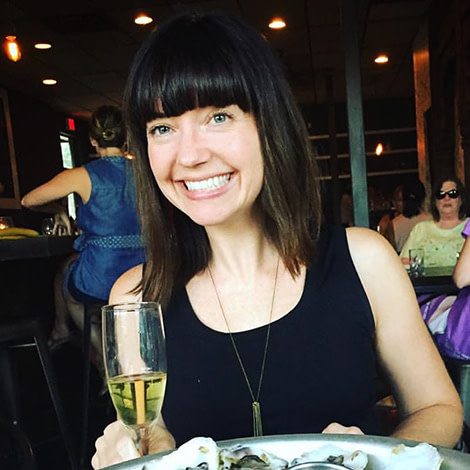 About Alyson Curtis
I am a graphic designer specializing in digital design for print and web. My interests lie in exploring bold colors, textures and typography to build unique statements for our clients. Not to be limited by the online world, I also work in print media including offset poster production and hand screen printed art with my partner, Josh Power.
My style and skill as a designer is built on a solid foundation of time spent honing my craft as an electric sign designer/drafter and art director for Austin-based Sign Tech International. After seven years in the vector design trenches, I added web design to my skill set as a means of earning a living while completing my Bachelor of Arts degree at the University of Texas.
I began Alyson Design as a freelancer in 2001 and in 2003 we turned the growing business into an LLC. Over the years, we have worked creatively for a diverse group of clients from the corporate world, small businesses and startups, and other artists. We've also volunteered our services for a children's creative writing workshop, a local theater troupe, and SXSW.